Imagery Estate Winery Label Pairing News
12/6/2018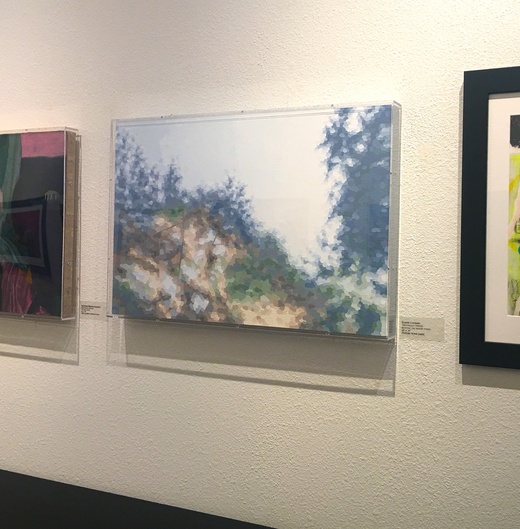 Wine Pairing News!
Elaine Coombs special artwork commission for Imagery Estate Winery will be placed on the 2017 Lagrein French Camp, to be released next fall. The artwork, Fruitfully Veiled
(acrylic on panel, 20 x 30 inches) is currently
on display in the winery's main gallery
in Glen Ellen (Sonoma County), CA.
---
University of Iowa Hospitals and Clinics Acquisition
11/1/2018
Elaine Coombs is pleased to announce a new acquisition by the
University of Iowa Hospitals and Clinics
in Iowa City. They have a strong permanent collection that ranges from local artists to American Masters and includes almost 4000 original works. Soon to be installed are her two pieces,
Air of Nuance
(2016), 30 x 26 inches; and
Moving on 2
(2010), 26 x 26 inches, both acrylic on canvas.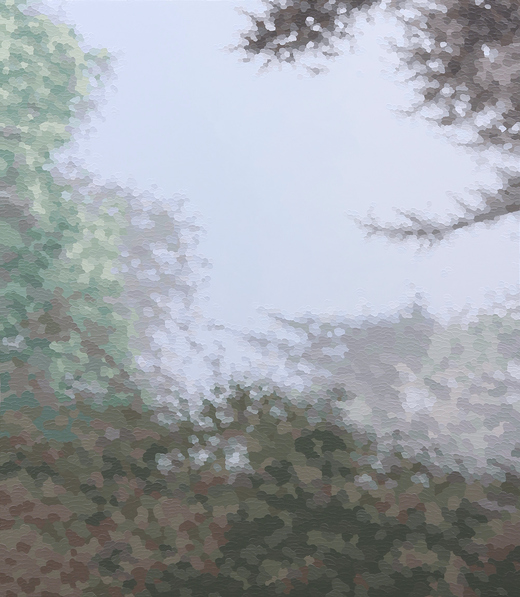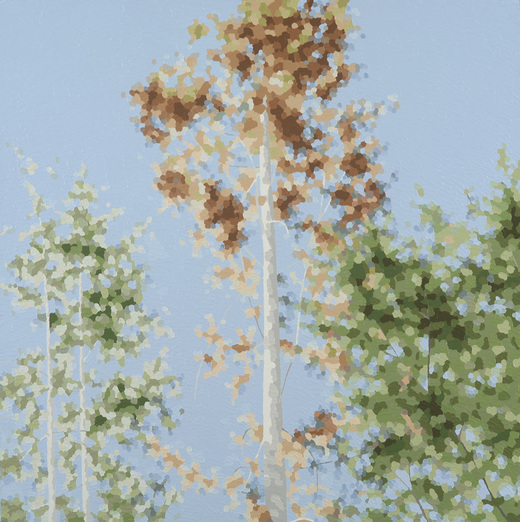 ---
New Acquisition: UCSF
9/23/2018

Three paintings by Elaine Coombs have been selected for the permanent collection of the UCSF Precision Cancer Medicine Building in San Francisco, California. Broad Vision (20 x 60 inches), Breezy (14 x 14 inches), and Tranquil (14 x 14 inches) will be installed in the new building in late 2019.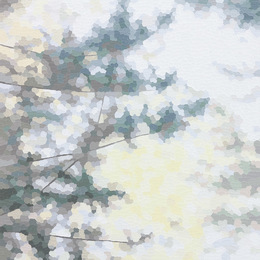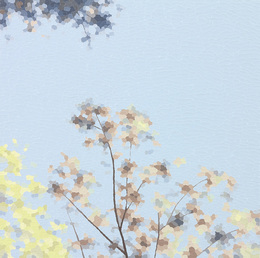 ---
New Imagery Estate Wine Label Commission on Display
3/7/2018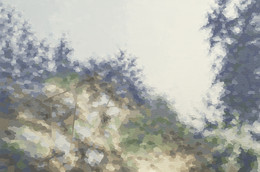 In 2017, Elaine Coombs was invited to create a special artwork commission that will be placed on a wine label for Imagery Estate Winery. The artwork will be matched with a wine in late 2018, but in the meantime, the painting is currently on display at the winery's art gallery in Glen Ellen, CA. Contact Imagery for more details.

Artwork above: Fruitfully Veiled, 2017. Acrylic on panel, 20 x 30 inches. by Elaine Coombs
---
Additional Works Included in the Zuckerberg San Francisco General Hospital Collection
2/14/2018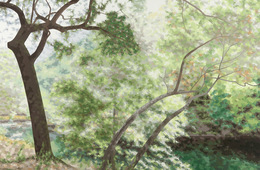 Two more Coombs' artworks have recently been selected for inclusion in the Two-Dimensional Artwork Collection at Zuckerberg San Francisco General Hospital and Trauma Center. These 2 images, as well as the 5 works chosen for the hospital previously, are now in the public collection of the City and County of San Francisco, San Francisco Arts Commission.

The collection is currently comprised of 230 reproductions on aluminum panels installed in the hospital's public corridors and waiting rooms. The original collection was established in 2016 and, due to its overwhelming popularity, is now being expanded upon request from hospital staff to include 64 additional artworks.